I must admit that I am beginning to feel like a school girl dreading the thoughts of my fine summer vacation being over and the trepidation of yet another year stuck where I don't want to be. Only this time my summer was longer then normal and I didn't allow myself to get bored.

First I must state that YES I DO REALIZE JUST HOW GOOD I HAVE THINGS! Ok, with that said I am now gonna whine. I have to go back to work. I liked things as they were during my "long summer vacation". I would just drift into the office once and a while and do some things like type up contracts or roll my eyes at how inept some of the employees were but hoping no one thought I could do a better job of it. I would collect a paycheck mostly for staying out of the way I think but now I am full on. I will be in the way and I will be showing certain people just how stupid they are. Can't help it, where stupidity flows I must comment- is that like a character flaw or what????

My sister-in-law has worked in some capacity for the business since she was 19. She is well past retirement age and she has decided that she can no longer handle the job of weighing trucks ( a fact that some of us understood three years ago but didn't want to point out for just this reason). This means that for now I will be weighing trucks, being rude to telemarketers on the phone, and having to get up really early - have to leave the house before 5:30 am. While this ends up being a good thing for the company I go kicking and screaming into the next week- not wanting to let go of the life I was learning to really appreciate for its slow pace.
This time back at work I will be looking for ways to change things up. We have been doing things Fred Flintstone style for way too long and it is time to get everything computerized and up to date- changes could not happen with sis-in-law there. I have never been good with that sentiment "but this is the way we have always done things."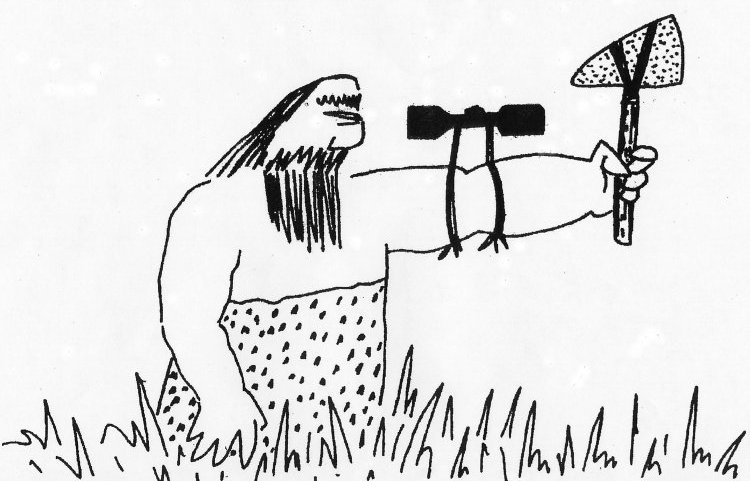 Damn, this means when I pack my lunch in the mornings I will have to shake my brain awake and pack it also. I love puzzles and I love challenges.
Bringing the office into the 21 Century will be a combination of both of those. I guess one positive thought on all this is that they never fire slaves so I am pretty much fireproof. DAMN!